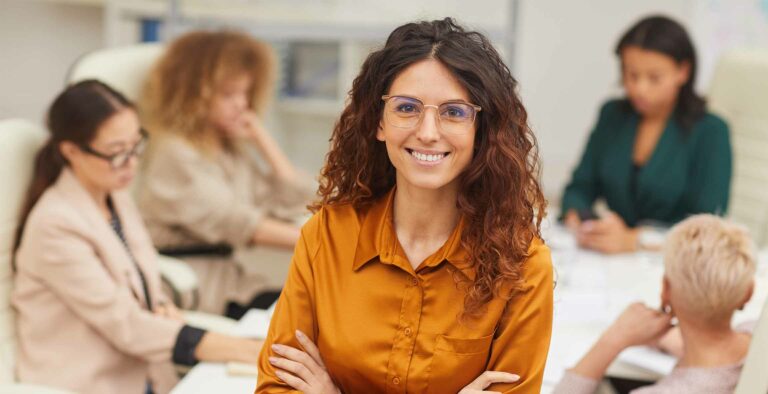 We are with you all the way
We are with you every step of the way and ensure that you are satisfied with the solution
Support, hosting and operation close at hand
Partnerships and long-term relationships with our customers
At BitPeople, we want to enter into partnerships and long-term relationships with our customers. A collaboration often starts with an inspiration and sparring phase, where the company's challenges, wishes and needs are discussed. Workshops are held and a blueprint is drawn up which will form the basis for design and an overall plan for the company's future ERP, material and production software etc.
We take pride in being with you every step of the way and our highly certified consultants therefore help both with the installation and implementation of your new business software solution. As well as the migration of existing data from your current business applications.
Before we put the solution into operation, we have a strong focus on training all the employees who have contact with the new business software, to get them trained in both software and workflows. This is how we ensure that everyone feels competent and secure with the new solution.
We run and host the business solution, so you can concentrate on your core tasks. And our Nordic Service and Support Desk is ready for both user questions and any problems with the software.
That's why we at BitPeople say we are with you all the way. We do not work for our customers, but with our customers!
You can also find help here: BitPeople Support | SAP Help Portal | Boyum Help Center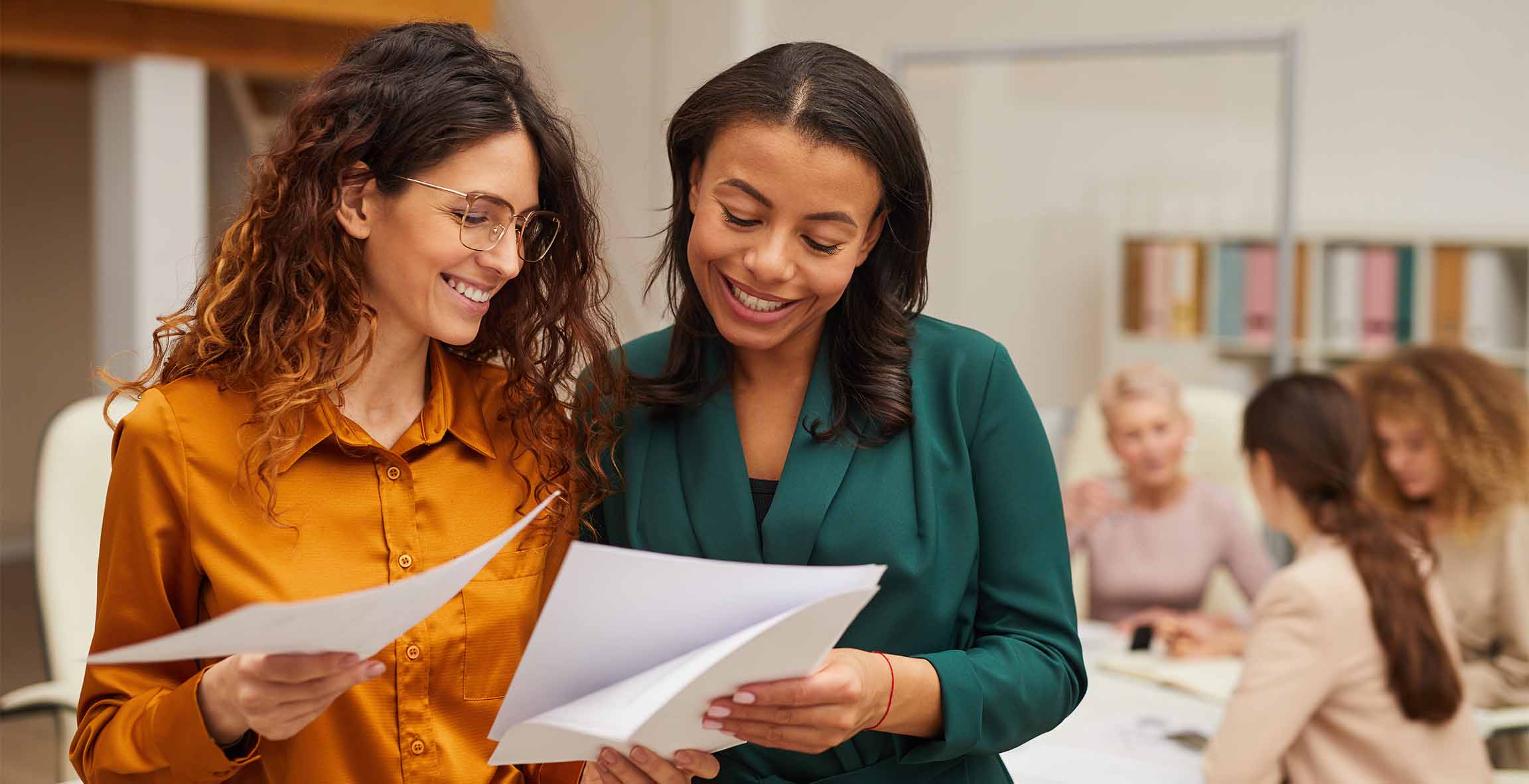 Get help from our Nordic Service Desk
Our Norcic Service Desk is your lifeline when questions arise, or you experience problems. Call us and our skilled specialists will help you further. We speak Norwegian, Danish and English, so we have the best conditions for understanding each other.