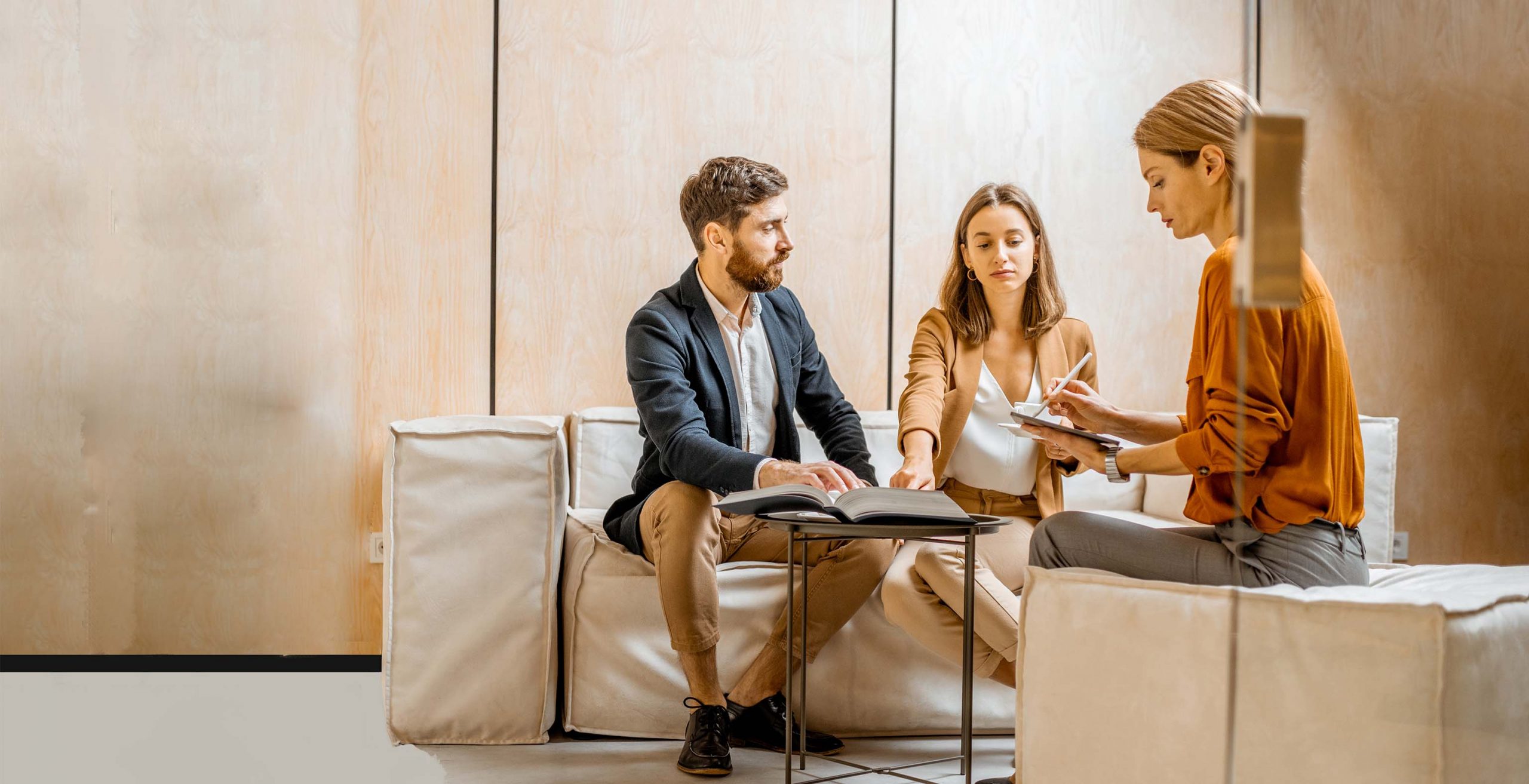 We deliver a complete ERP solution, which streamlines the entire business from A to Z with SAP Business One.
Optimization of Business Processes
At BitPeople, we are experts in production, warehousing and logistics. We can therefore be an interesting partner for you who want advice in optimizing your business processes and in choosing the right business software. With inspiration meetings and workshops, we can help you with the preparation of understandable blueprints and the business case that can highlight your digitalisation, modernization and optimization gains.
Gains:
We love eliminating waste and are happy to help make your business a little more sustainable! At the same time, we help our customers become faster and more efficient every day. We give them tools to increase productivity and to adapt to a world that is constantly changing. We take pride in reducing your costs and help more than 250 businesses daily comply with the many regulations, compliance and documentation requirements that have become part of our everyday lives.
SAP Product Footprint Management for Clean Operations
Sustainability in SAP Business One
SAP Product Footprint Management for Clean Operations is designed to meet the needs of small and medium-sized manufacturing companies. The solution streamlines and simplifies carbon management down to the individual products, from raw materials to production. The solution is open and flexible for other data sources, so you can easily integrate other smart measurement systems. As relevant environmental standards emerge and develop, these will be incorporated into the solution as part of SAP's road map.