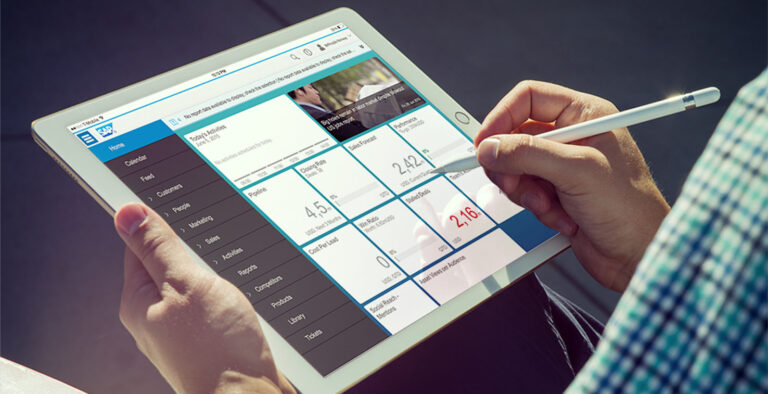 Tailor your ERP solution to create growth and free up time with the most modern and scalable business system adapted to small and medium-sized businesses. SAP Business One covers the needs of all business areas.

SAP Business One
Streamline digitization and improve your business with SAP Business One. The system is proven, reliable and an affordable solution that offers high levels of customer satisfaction. The system covers all business areas including financial management, sales, inventory and lots more. Improve important processes, gain greater insight into the company and make decisions based on real-time information – so you can drive profitable growth.
Automates, integrates and streamlines processes and scales effectively. ERP provides a secure flow of information, easy access to relevant data and intuitive analysis and reporting for efficient and informed decision-making.
Read more about SAP Business One: SAP.com
Sales and Customer Management
Oversee the entire sales process and customer lifecycle more efficiently – from initial contact to final sale, after-sales service, and support. Get an integrated view of potential customers as well as existing customers, so you can better understand and meet their needs.
Analytics and Reporting
Empower your employees to make smart, confident decisions faster by capturing all critical information and making it instantly available company-wide. Get realtime time analytics with standard or ad hoc reports. Design intuitive and interactive dashboards based on your custom criteria.
Our core business
At BitPeople, we design and tailor your ERP solution to match your challenges and needs. There is a sea of additional modules and interfaces, and as a SAP Gold Partner we are experts in advising, building, implementing and operating your solution. In our advice, we always keep an eye on where you can create savings and where there is an obvious opportunity for increased earnings.
Industry-specific additional modules for the ERP system
BitPeople and our partners have developed a number of additional modules that can be useful for manufacturing companies in production, warehouse & logistics and administration.
Sustainability in SAP Business One
With SAP Product Footprint Management for Clean Operations, you get a system that handles the upcoming legislation in sustainability in a simple and efficient way.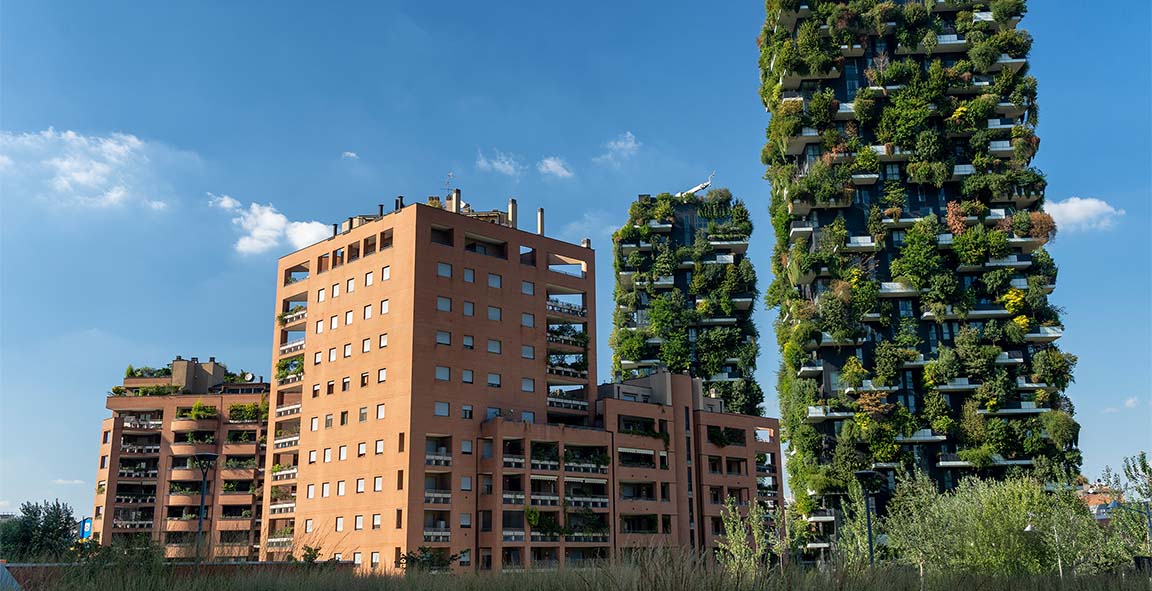 Contact us
If you have any questions, we are available by phone, email or chat during our opening hours.