WE CREATE JOY IN THE INTERACTION BETWEEN PEOPLE AND DATA
For more than 20 years, BitPeople has been delivering products, services and solutions that have optimized our customers' processes, created bottom-line pluses and more sustainable growth. With more than 200 implementations throughout the Nordic region, we are the largest SAP Business One house in Scandinavia – and we are proud of that!
At BitPeople, we harvest the value of your data, so you get the necessary information that can help you make the right choices in your daily work life. And we make it both clear and easy! You get tailor-made solutions that match your company's challenges and needs – in that way you can be at the forefront and make qualified decisions based on data.
We deliver a complete ERP solution, which streamlines the entire business from A to Z with SAP Business One.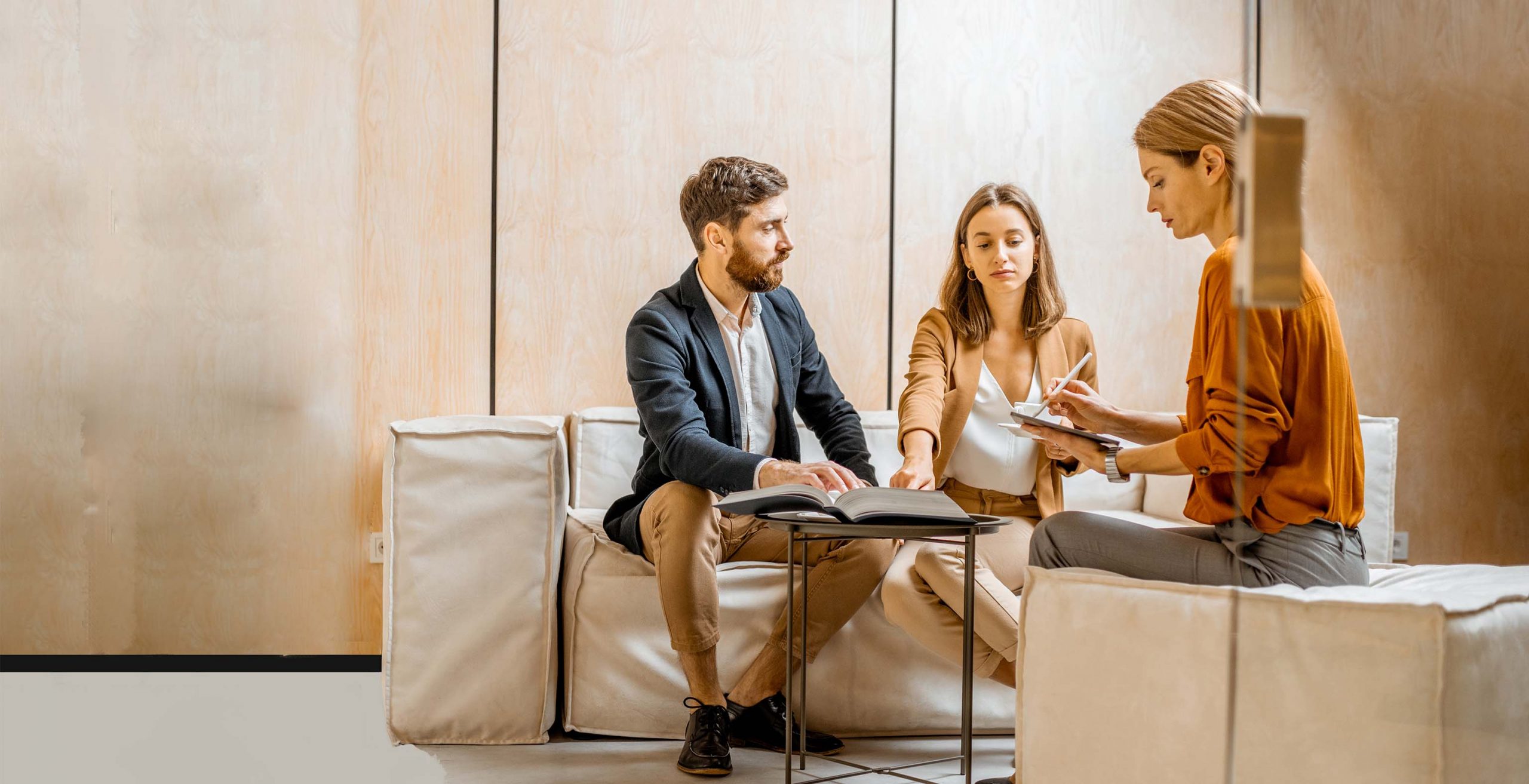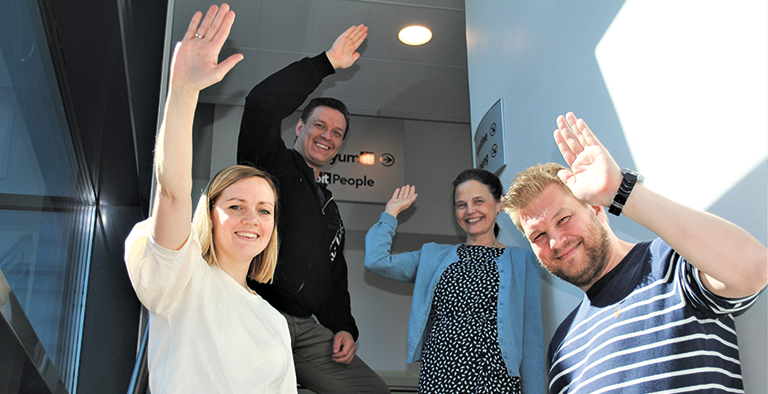 Get in touch with our employees.
If you need support or general contact, select the buttons at the top of the menu.
Need support to an existing solution?
For support cases, our Nordic Service Desk is your lifeline! Contact us when questions arise about the use of your solutions and software, or if you experience a crash. Our skilled and service-minded specialists will help you further. And we speak Danish, Norwegian and English, so we have the best conditions to understand each other.