Contact form
If you would like to get in touch with us, just fill out the form below.
We will get back to you as soon as possible.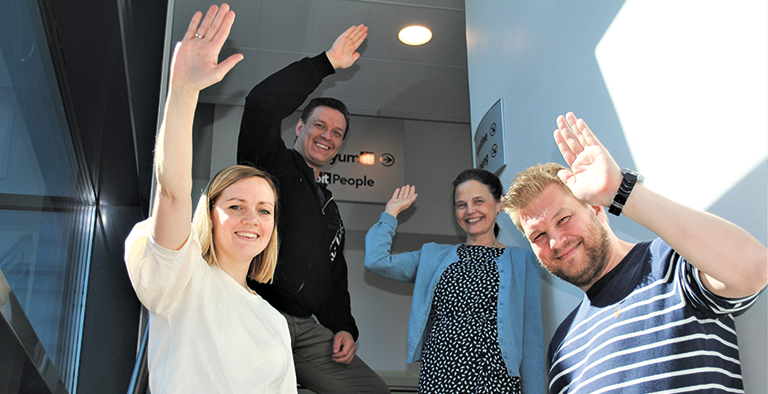 Chat with us
Our chat is available around the clock, and we will answer you as soon as we can. We can put you in touch with one of our customer consultants during opening hours.
Book a meeting
If you want to book a meeting with:
Filip B. Andersen, CES and Sales for BitPeople Denmark & BitPeople Nordic: Book meeting here
Trond Lunde, Country Manager for BitPeople Norway: Book meeting here
BitPeople Aarhus Headoffice
Sintrupvej 71b, 1.tv, 8220 Brabrand, Danmark
Contact@bitpeople.com
+45 69 15 25 90
BitPeople Odense
Sivlandsvænget 29, 5260 Odense, Danmark
Contact@bitpeople.com
+45 69 15 25 90
BitPeople Oslo, Headoffice
Lilleakerveien 4A, 0283 Oslo, Norge
Contact@bitpeople.com
+47 23 96 80 90
BitPeople Bergen
Litleåsvegen 49, 5131 Nyborg, Bergen, Norge
Contact@bitpeople.com
+47 23 96 80 90