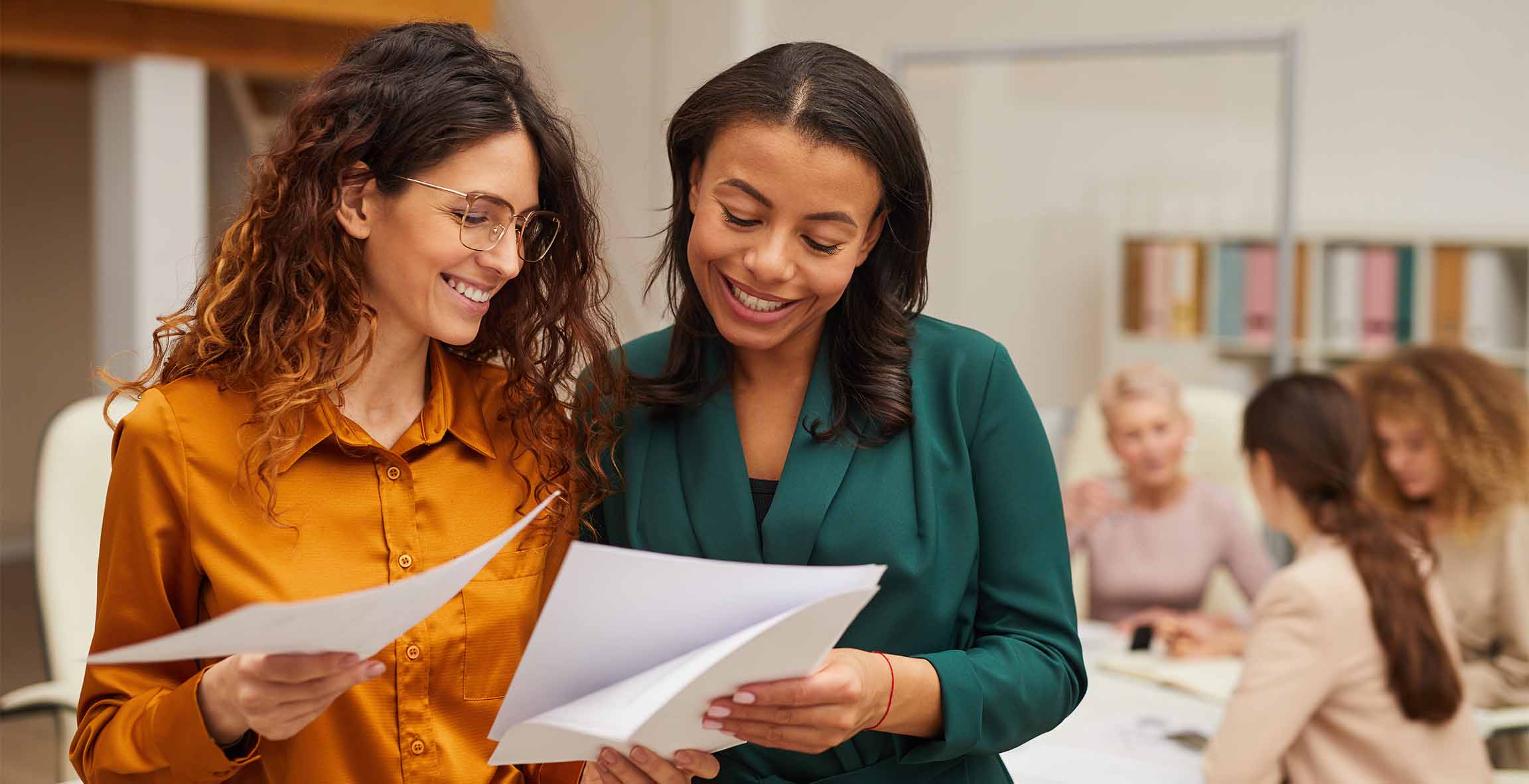 The help is available in our Nordic Service Desk
For support cases, our Nordic Service Desk is your lifeline! Contact us when questions arise about the use of your solutions and software, or if you experience a crash. Our skilled and service-minded specialists will help you further. And we speak Danish, Norwegian and English, so we have the best conditions to understand each other.
Opening hours
Our Help Desk is staffed with the most skilled experts every day of the week. We can be contacted from kl. 08.00-16.00 Monday to Thursday and 08.00-15.30 Friday. Should you have general questions, contact us here.
Create a support case easily by sending us an email.